Exclusive UK
TSM

Distributor
Hooper Services Ltd is proud to be the exclusive UK Distributor for TSM.
We offer the full Grande Brio Scrubber Dryer range, including the new Grande Brio 145 Ride-on as well as their Tools range which includes the Willmop 50. 
Please use the contact form below, call on 02392 630 276 or email sales@hooperservices.co.uk to find out more!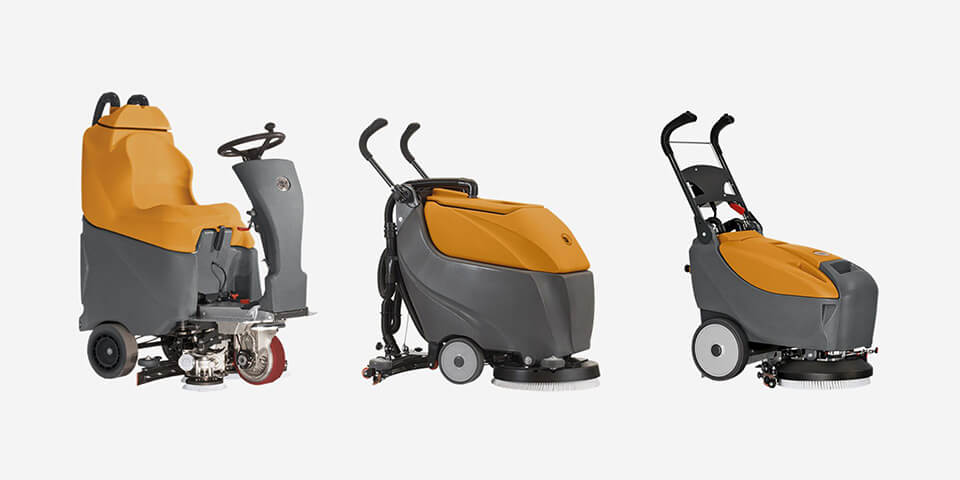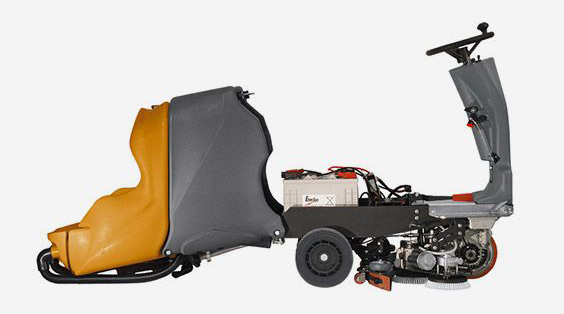 TSM

Maintenance and Repair 
Service is at the heart of what we do at Hoopers, so offering a maintenance and repair service for TSM products comes naturally.
Regular servicing of your cleaning machines will lengthen the life of your appliance, as well as keeping the cleaning results at their best.
We also offer emergency repairs to TSM cleaning machines. Our highly skilled engineers in sign written vehicles will be with you to resolve issues you may be experiencing and get you back on track as soon as possible.
Contact
Details
If you still have any questions, please contact us.
Phone:
02392 630 276
Email:
sales@hooperservices.co.uk
Address:
Unit A3, Mountbatten Business Park,
Jackson Close, Farlington,
Portsmouth PO6 1US