SEBO Automatic XP 10 Upright Vacuum Cleaner
The SEBO AUTOMATIC XP 10 is the intelligent all-rounder for any type of floor. The brush automatically sets to the optimum height for your floor whether it's hard floor or carpet.
The SEBO AUTOMATIC XP 10 can even work when completely flat. With their low-profile design, they make it easy to clean under furniture.
The low handle weight assures easy vacuuming and the maintenance of the machine is quick and easy – so you can continue with the cleaning. The telescopic tube and tools are conveniently located and ready for instant use.
SKU: NEW2390547GB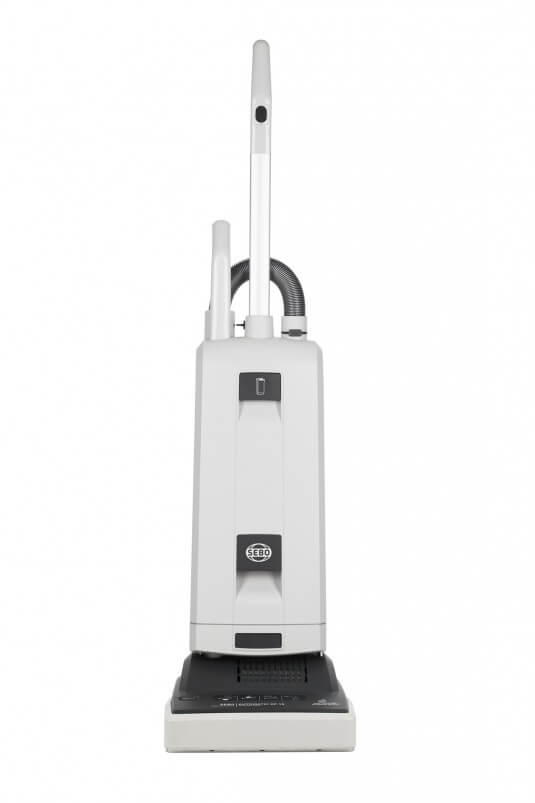 XP10 - Spare Parts Manual
XP10 - Operating Manual
XP Range Brochure